Purely Coincidental - The Boys, Prime Video (2022)
Campaña contextual para el lanzamiento de la tercera temporada de The Boys.

Queen's Platinum Jubilee - Regent Street, Londres.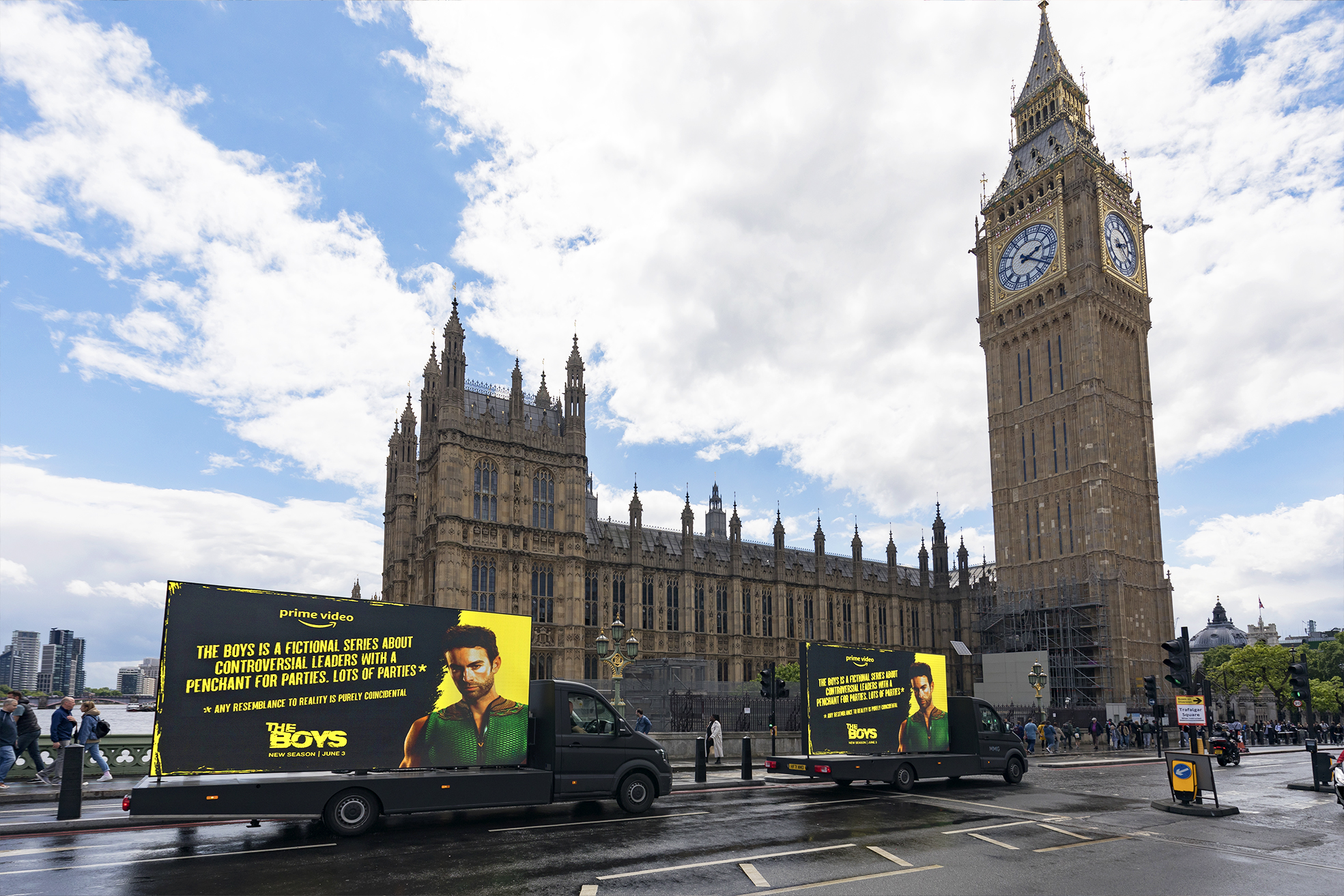 Boris Johnson Partygate - Houses of Parliament, Londres.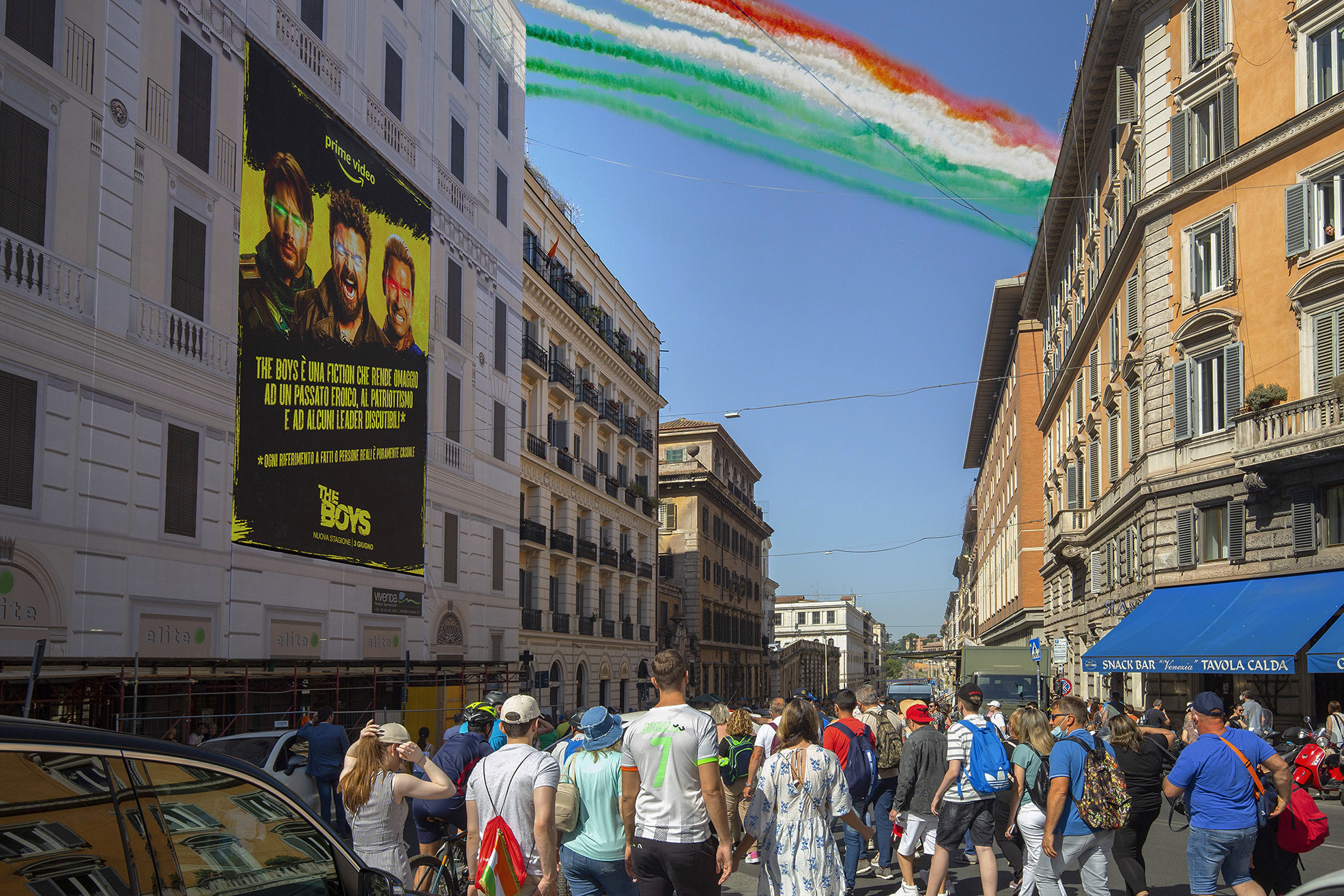 Corrupción italiana - Festa della Repubblica, Roma.



Escándalos políticos en Madrid - Sede del gobierno de la Comunidad de Madrid.



Festivales de música - Mondo Sonoro.